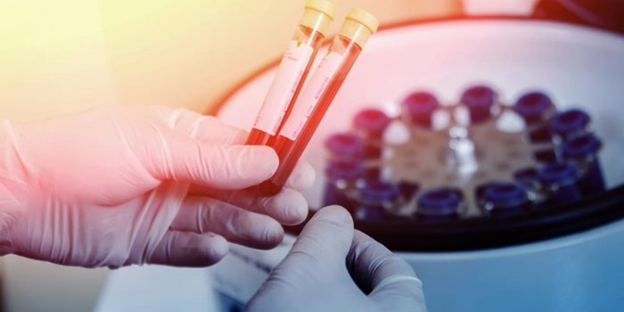 Assurance Screening and Solutions is centrally located to a growing industrial area with no competitors within a 15-mile radius and is within 2 minutes of Route 22, Interstate 78 and 81 Exits. In addition, the property is located on busy Route 72 with ample and convenient parking. Aside from ensuring our team is certified, flexible, fast, mobile and can provide expert advice and can work on short deadlines, we will take the following steps to support company initiatives:
• Source cost efficient solutions
• Ensure team members use our proprietary planning and a reporting process to stay in touch with customers and keep them updated on solutions
• Develop close relationships with subcontractors who can support us in high demand times
• Professional leadership team with years of related experience
• More convenient and longer hours of operations than competitors
• Partner with Operations Leadership, Safety Professionals and Human Resource Managers to help build programs to train supervisors, reduce employee turnover, increase productivity, decrease absenteeism and worker's compensation claims.