What We Do
WE MEET ALL DRUG AND ALCOHOL TESTING REQUIREMENTS OF THE DEPARTMENT OF TRANSPORTATION (DOT) OF 49 CFR PART 40.
Assurance Screening and Solution offers a comprehensive Drug and Alcohol program with the capability of working with any employer. We are experienced in designing testing programs, specimen collection, and providing assistance with daily questions and problems. We meet or exceed all drug testing requirements established by U.S. Department of Health and Human Services and the Department of Transportation (DOT). We use HHS-certified laboratories, ensuring the highest testing standard offered.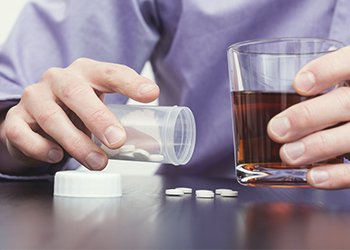 Drug and Alcohol Policy Development
A written drug and alcohol policy explains an organization's position on drug and alcohol testing and abuse, and highlights the consequences if the policy is violated. A policy and its enforcement are essential to the success of a drug and alcohol program. We can work with you to design a policy to match your organizations needs and wants. Implementation of your Drug and Alcohol Program can also be coordinated through our organization via educational programs for your employees.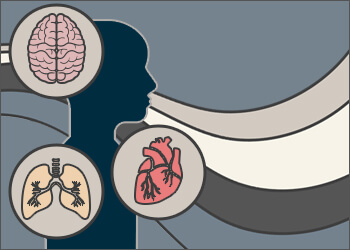 Drug and Alcohol Education
Assurance Screening and Solutions can tailor drug and alcohol educational programs for your organization. Whether it is to implement a drug and alcohol policy or to satisfy Federal DOT regulation on Reasonable Suspicion Training. Our training programs are comprehensive, cost-effective and easy to understand.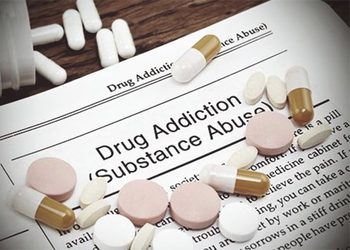 Random Selection
Assurance Screening and Solutions suite of drug testing products and services enables employees to create a comprehensive testing program as they work to promote and maintain a drug free work place. You can be assured of the integrity and effectiveness of our program.
We meet all drug & alcohol testing requriements of the department of transportation (DOT) of 49 CFR part 40.